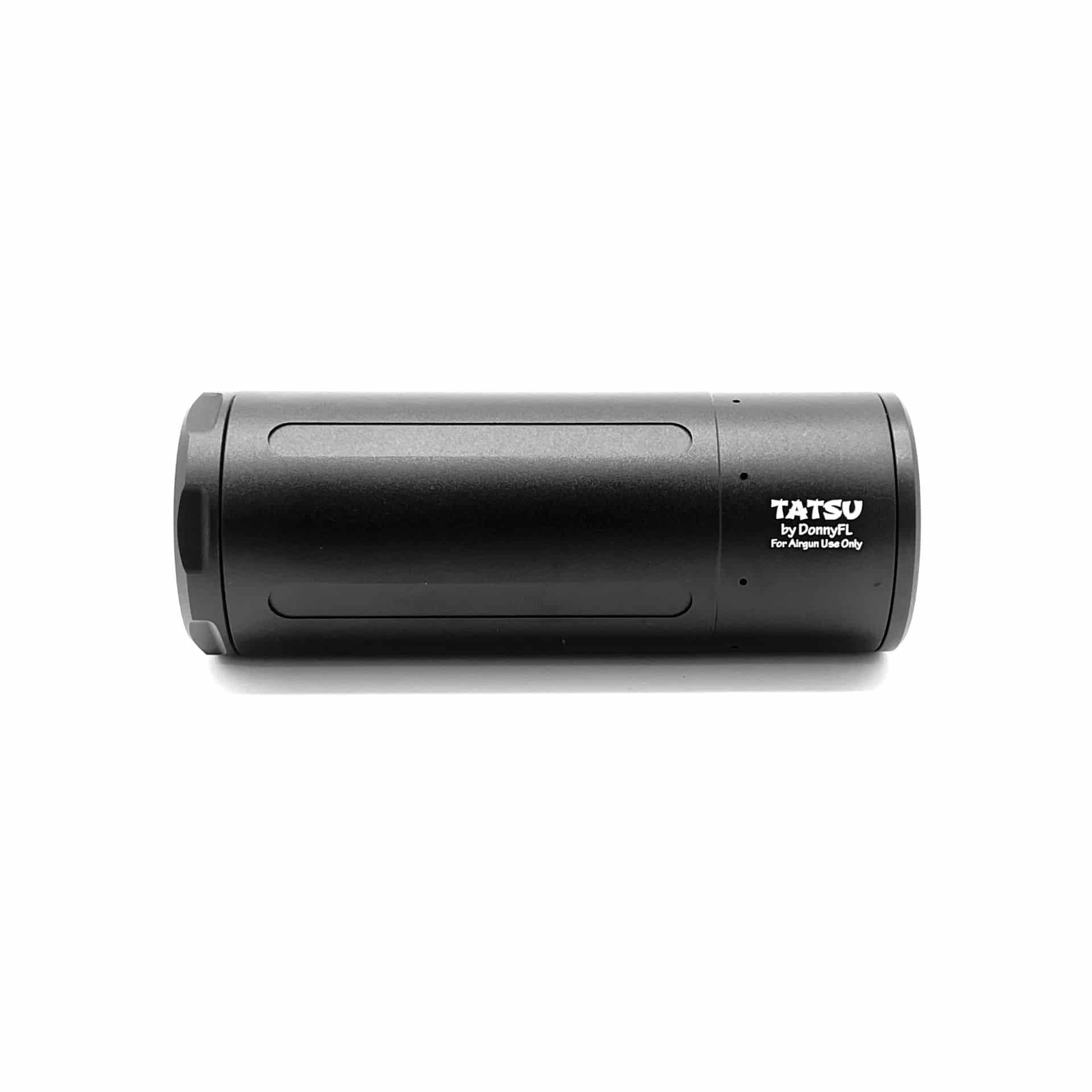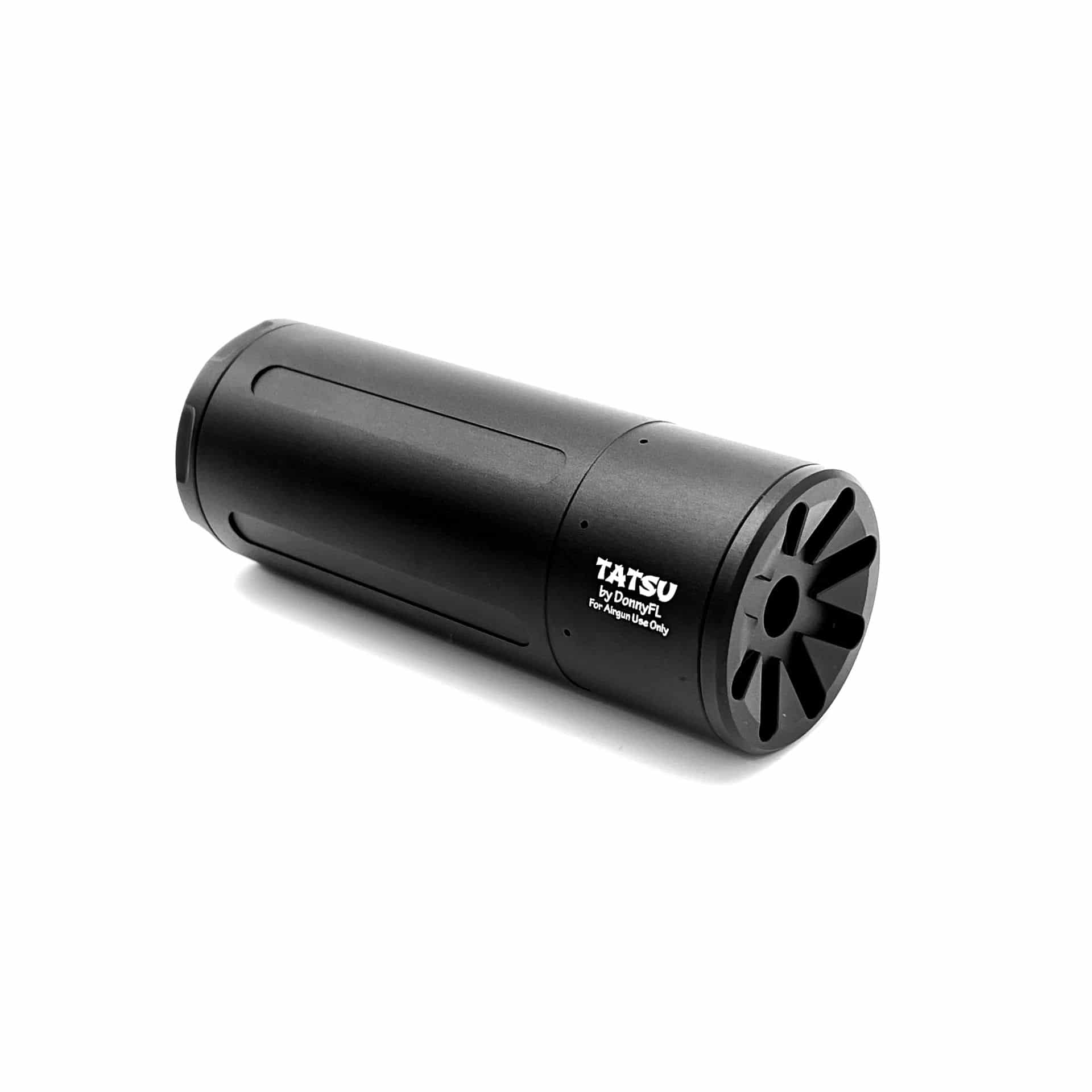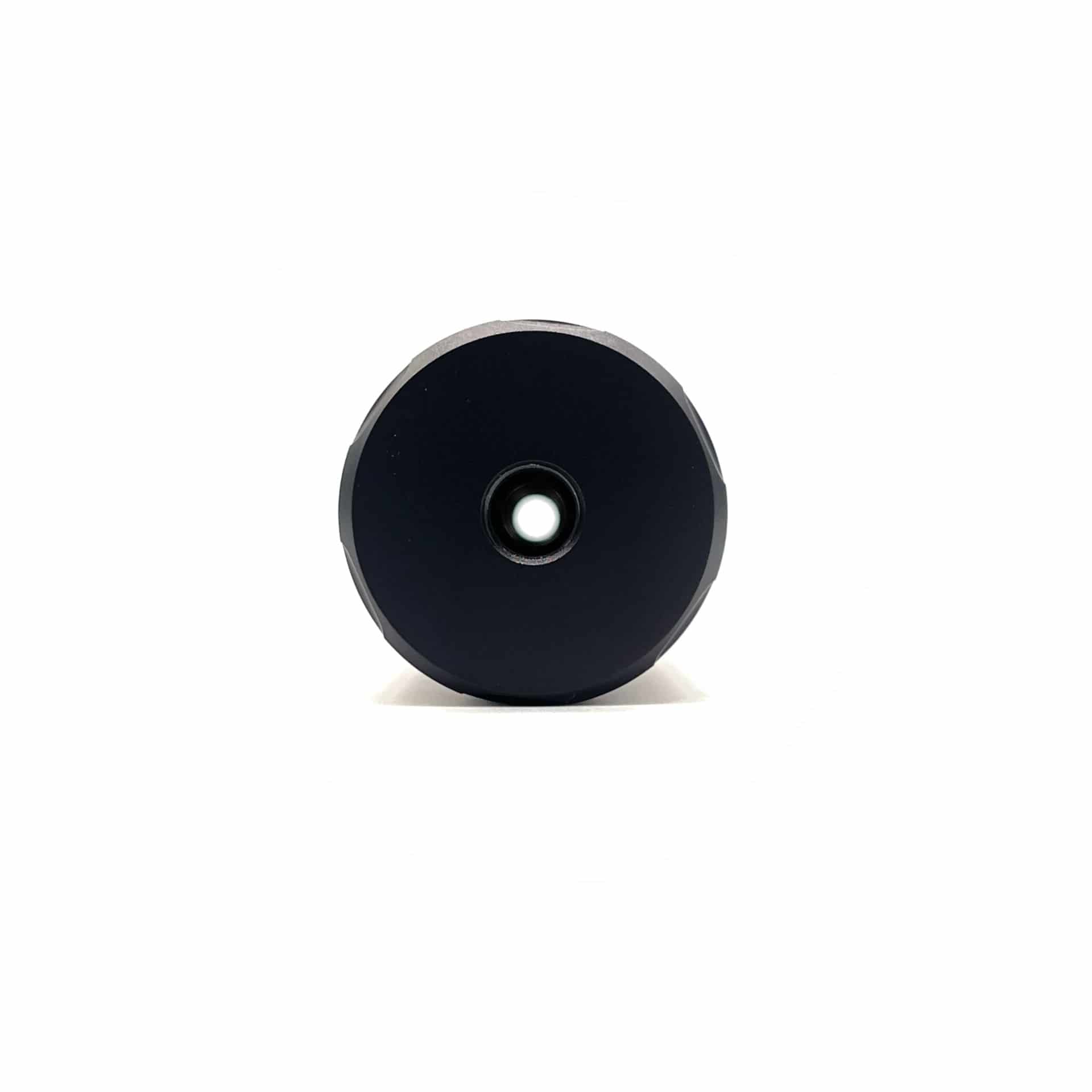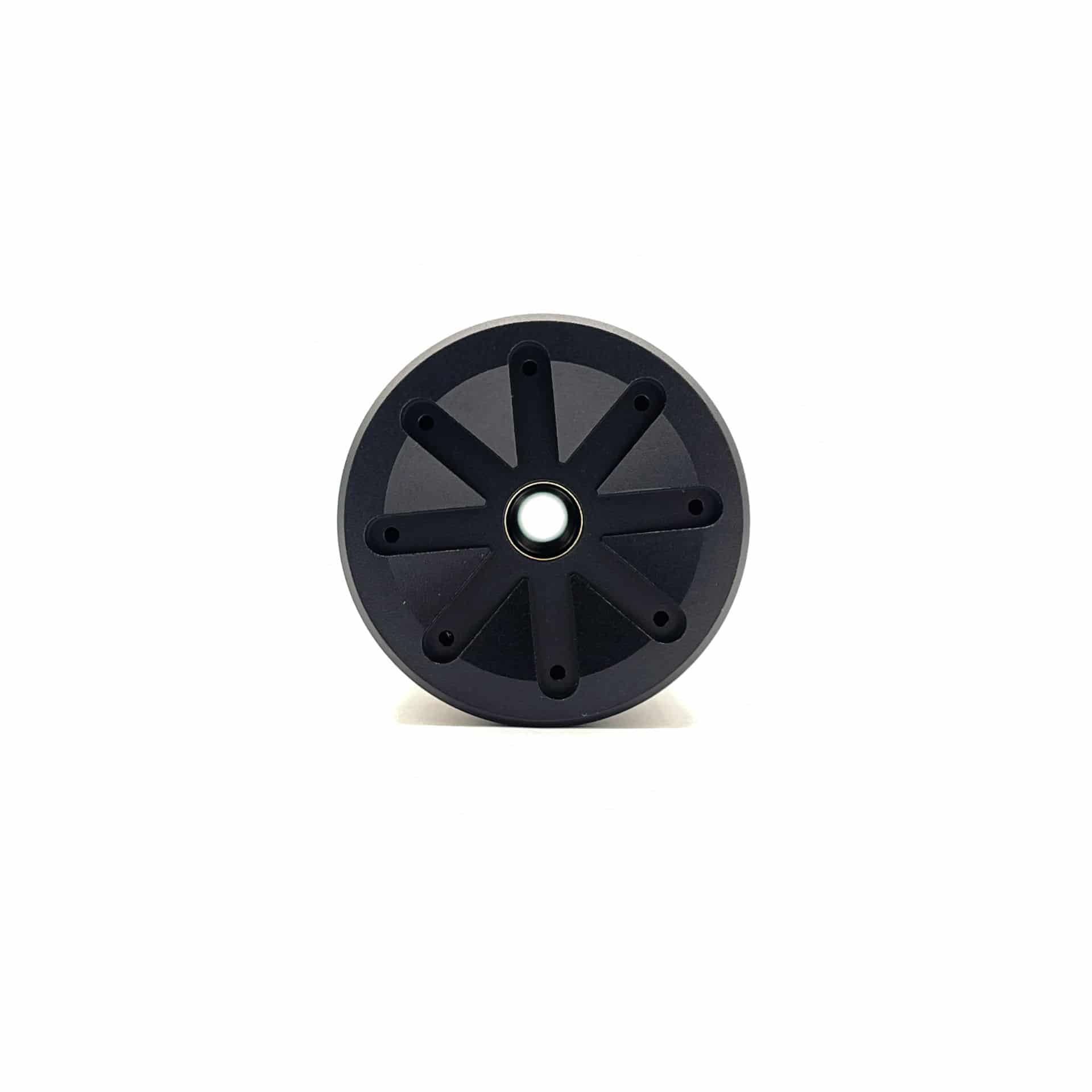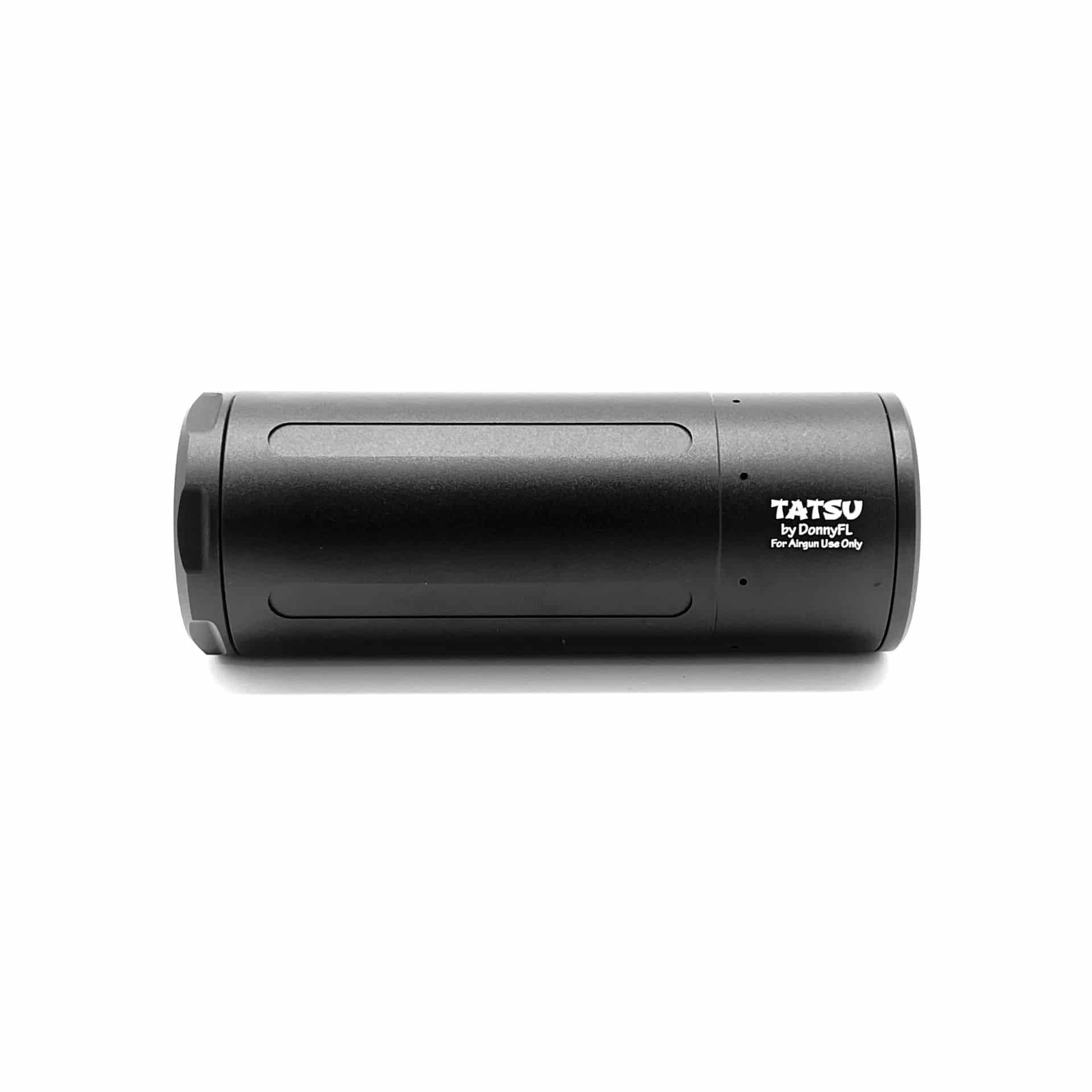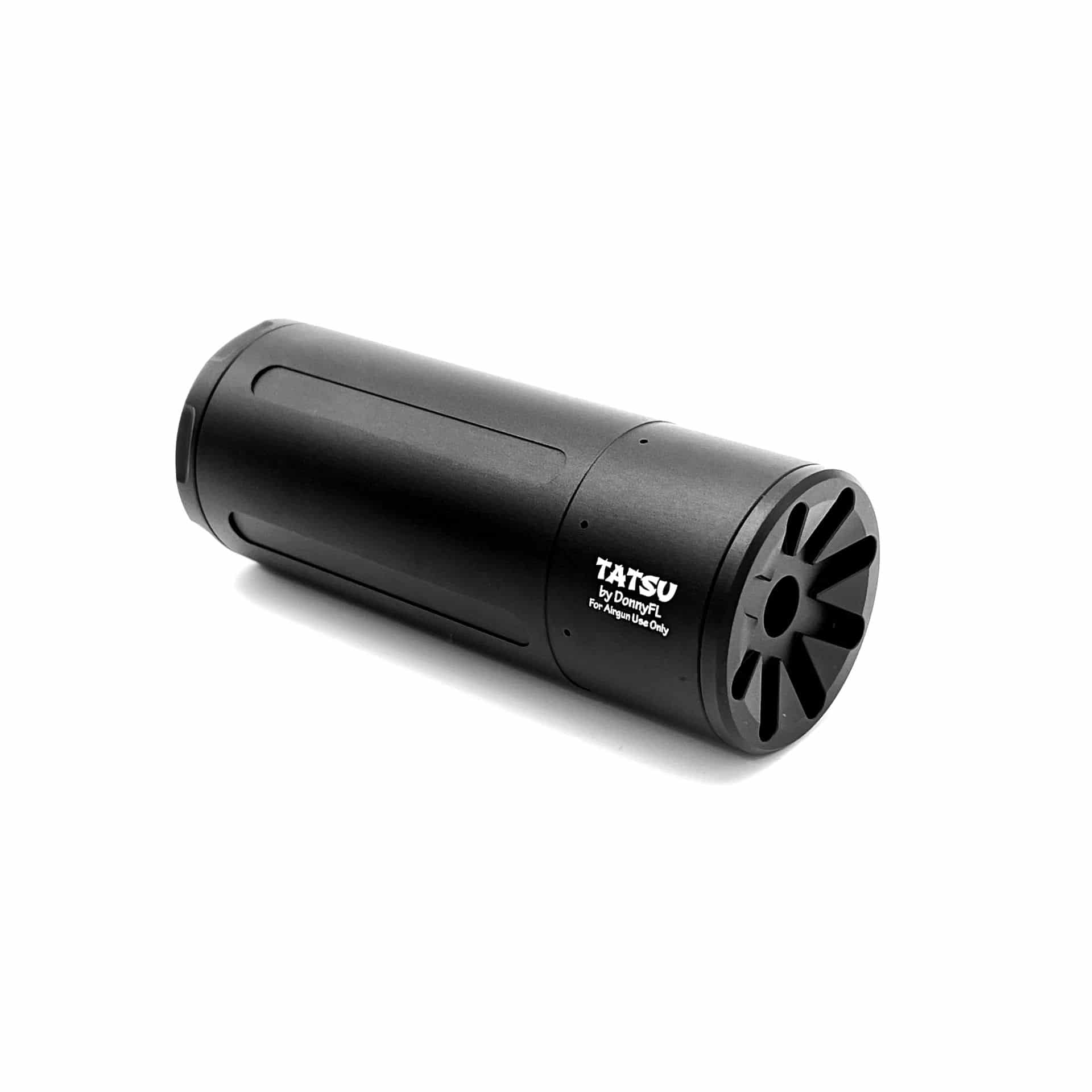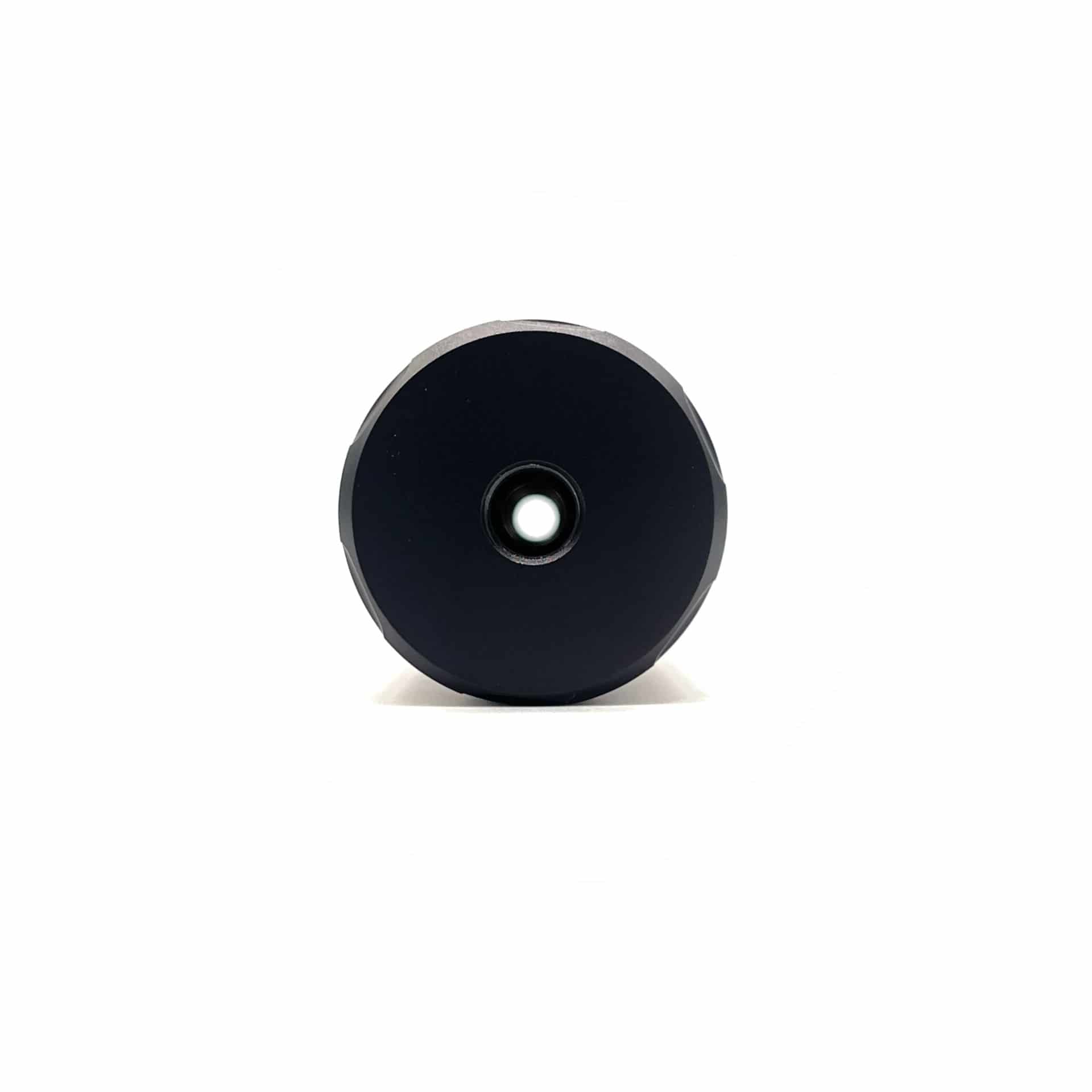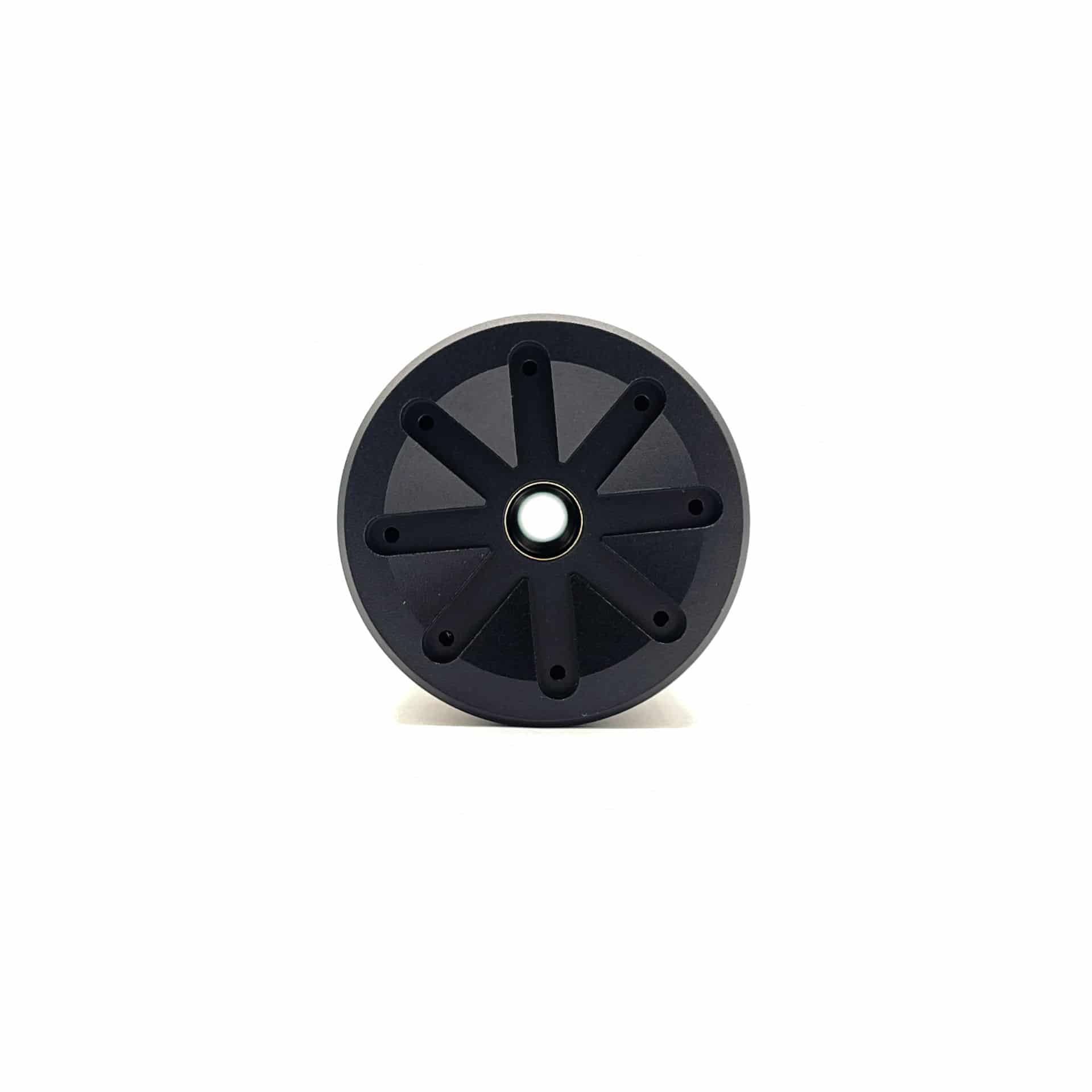 Temporarily not available.
Manufacturernumber:
302564
Sale and delivery of weapons only in Germany.

Distribution only to persons over 18 years of age, proof of age required.
Product information "DonnyFL Tatsu"
DonnyFL Tatsu .177 / .22 - 1/2"x20
Tatsu, the Dragon in Japanese, is the perfect addition for every shooter. The short build harmonizes perfectly with the aesthetics of your gun.
compatible caliber: .177 / .22
Mono-Core-Design for higher precision
sandblasted and anodized
Videos