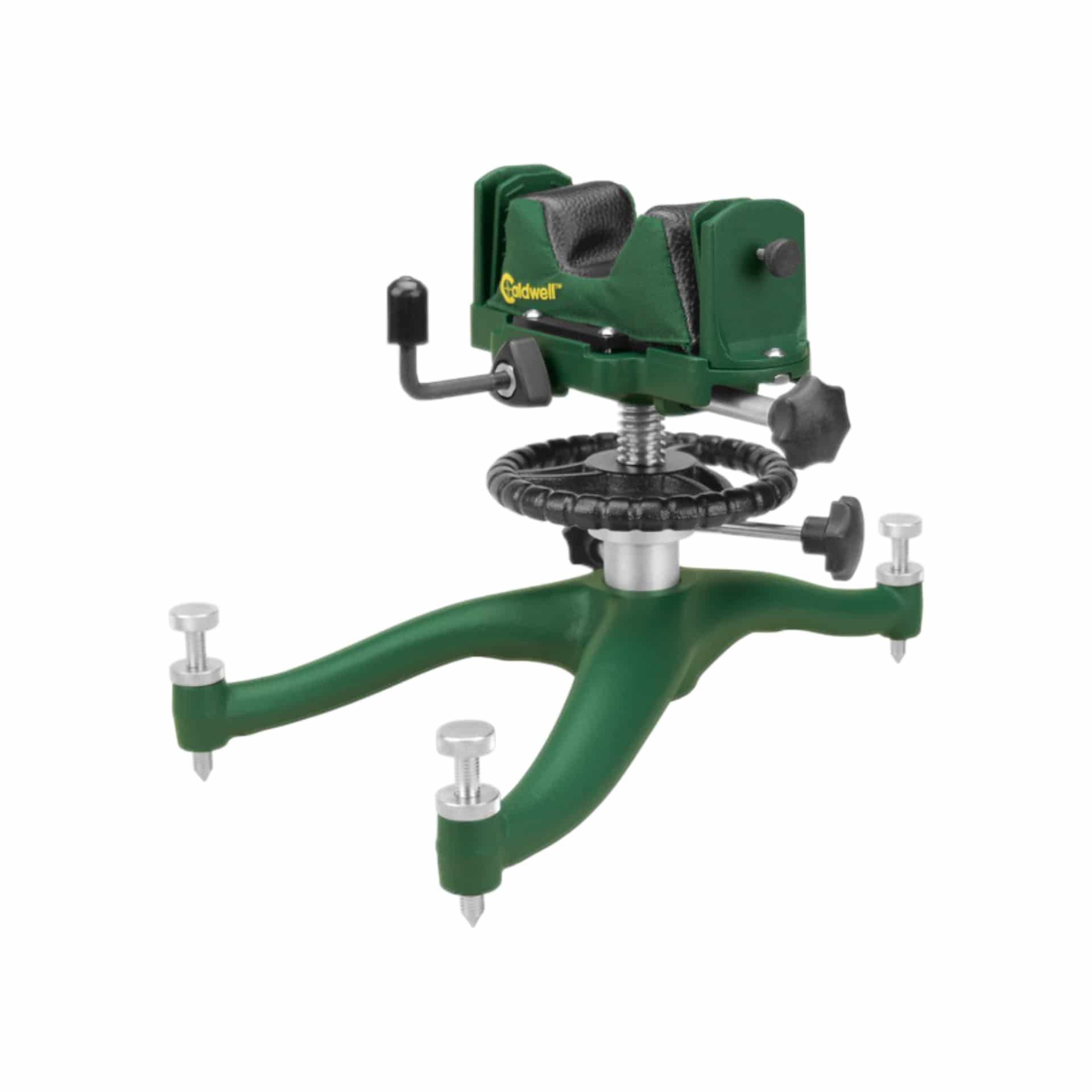 This product will be available again soon.
Product information "Caldwell the Rock BR Rifle Stand, adjustable"
Caldwell the Rock Bre Rifle shelf, adjustable (1036) Precise and easily adjustable thread system Successfully reduces the setback For rifles with a wide front: filled, medium -sized sacks can be replaced for the supplied three -part unscathed sack Fast and precise swiveling of the lifting system Separately adjustable feet with rubber tips The Rock BR ​​helps you to develop the true potential of your rifle and your ammunition. This high quality is intended for the shooters, to whom the precision is most important - this includes above all Bench Rest. Now everyone who wants to get the best out of their rifle can benefit from this advanced design, the precise control and the great art of crafts of Rock BR.