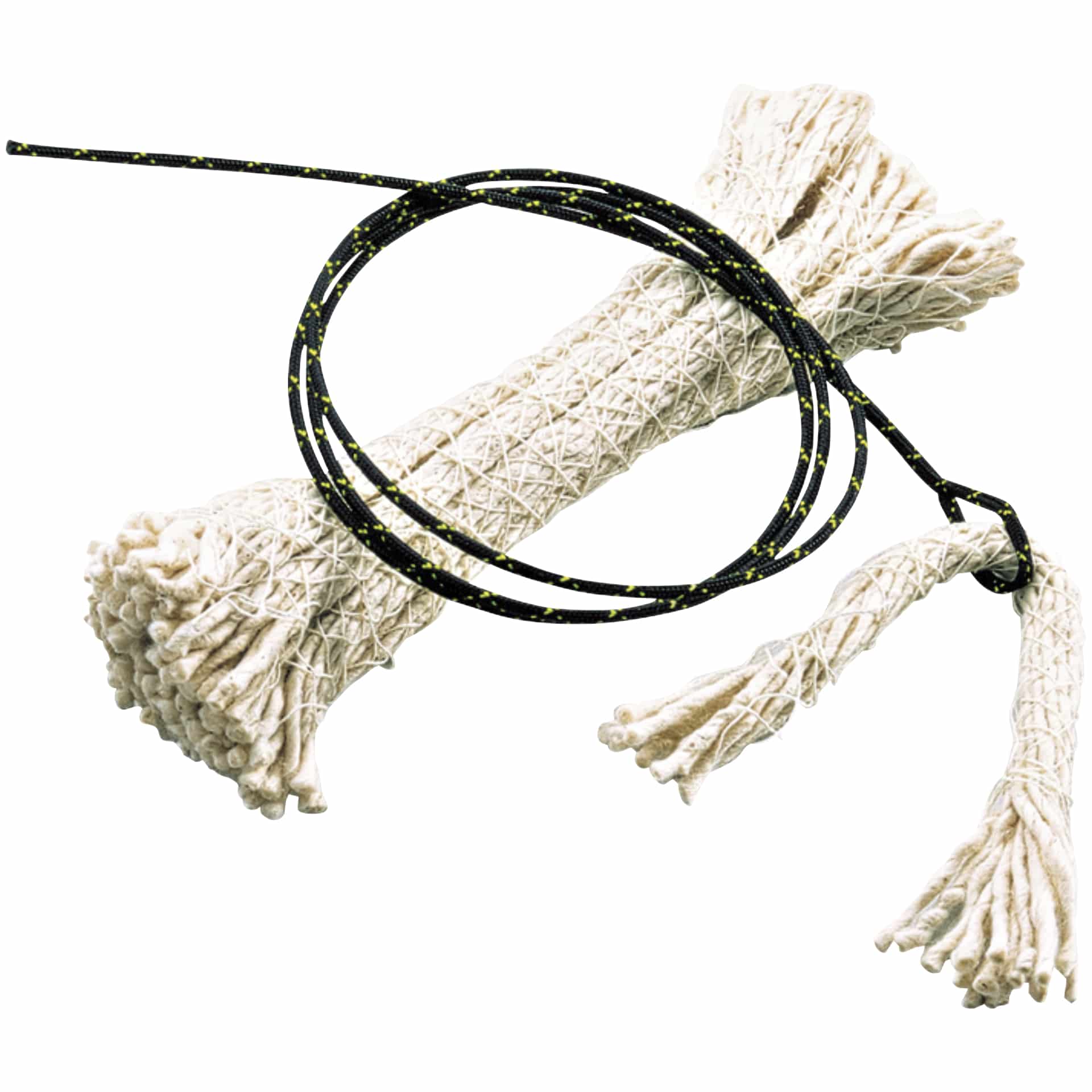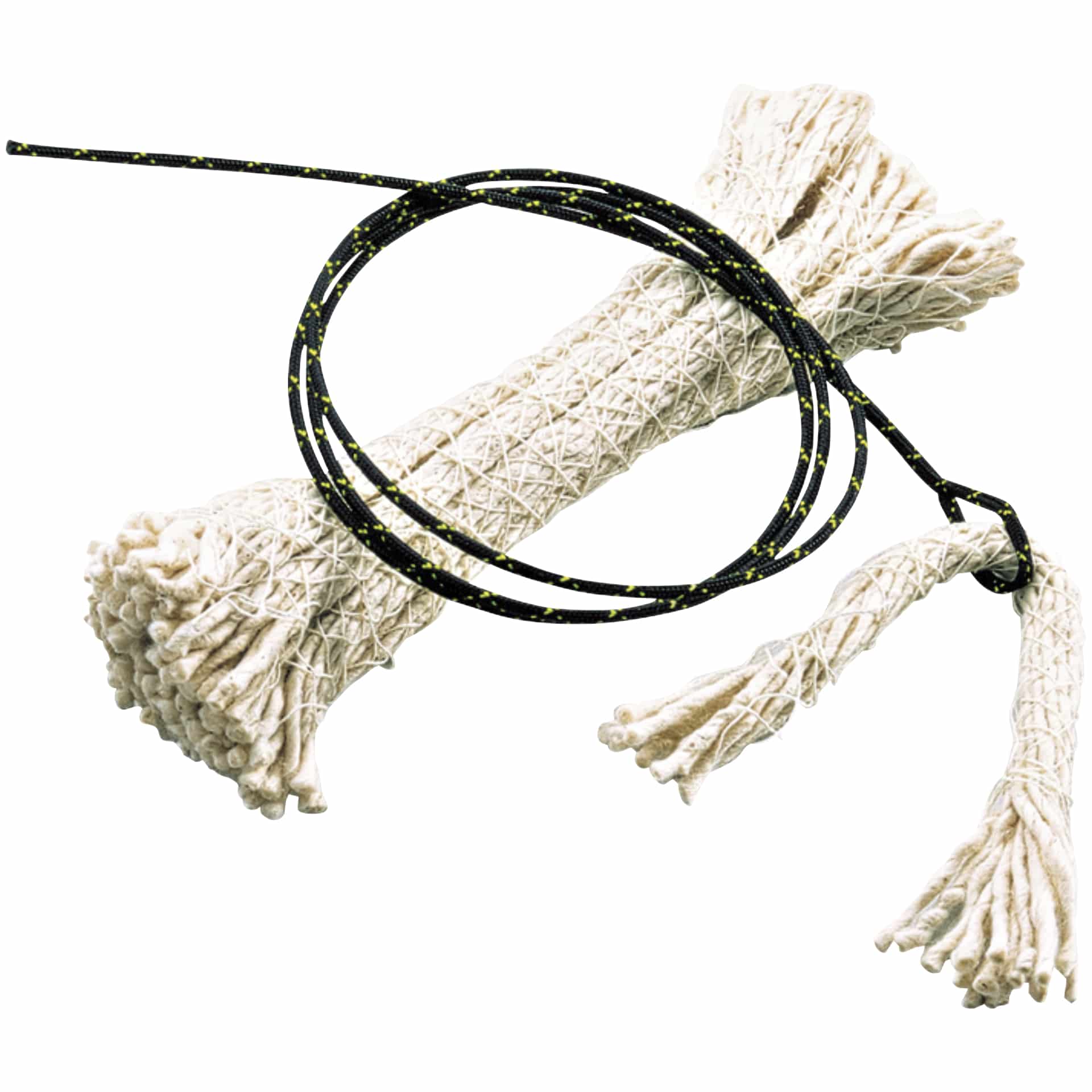 Shipping until , if you place your order within the next .
Manufacturer:
ahg-Anschütz
Product information "Cleaning rope 100cm with 8 wicks"
507 ahg cleaning rope, 100cm, incl. 8 wicks
AirGhandi says:
"I clean all the barrels of my air rifles with this cleaning rope. Depending on the caliber of the air rifle, the number of wicks used varies."
The cleaning wicks press into the rifling of the barrel and remove all powder and dirt residues.
No need to remove the bolt
For long guns and pistols
Tear resistant up to 60 kg
For all calibers including air rifles
Very light and fits everywhere
Simple and thorough only by pulling
No assembly required
Videos