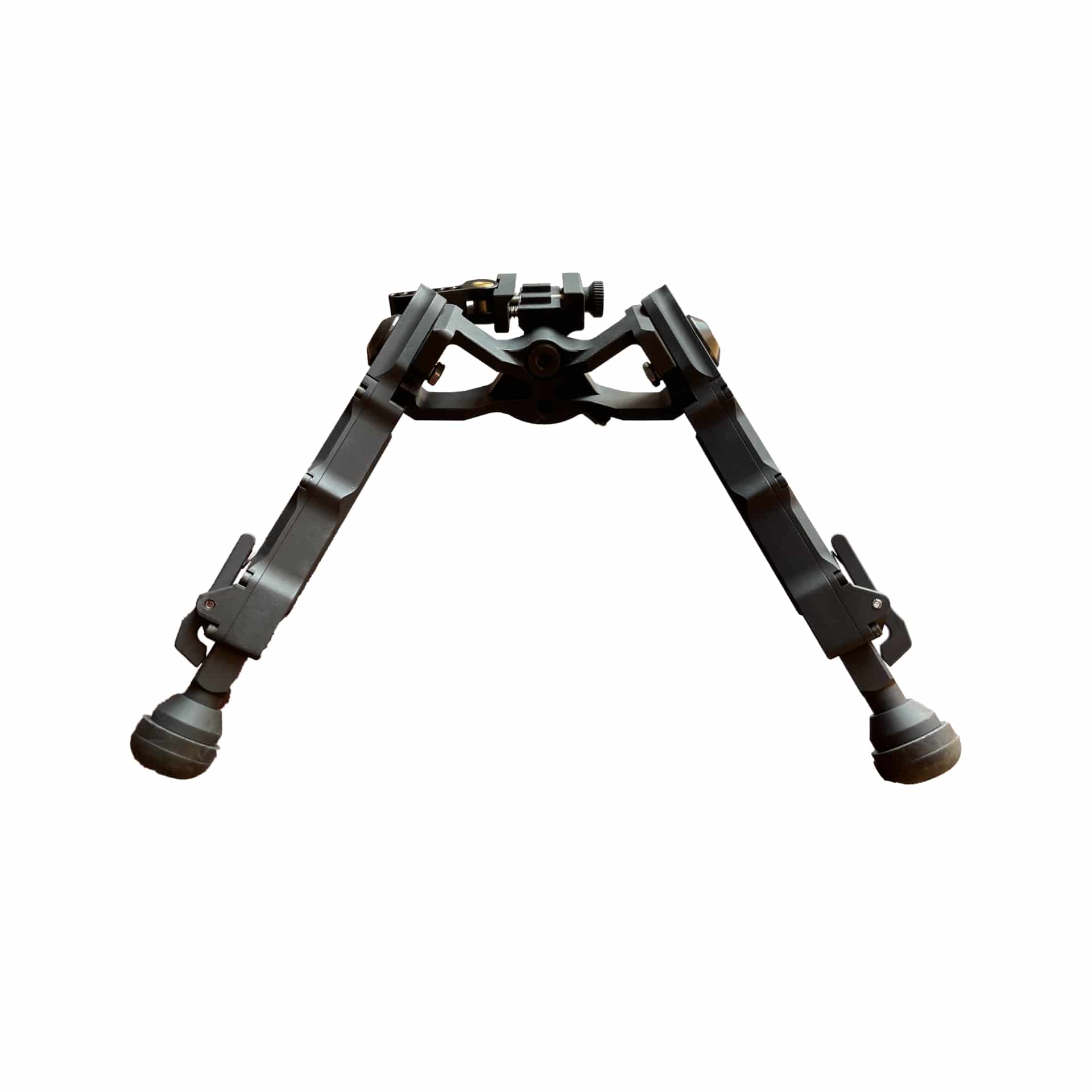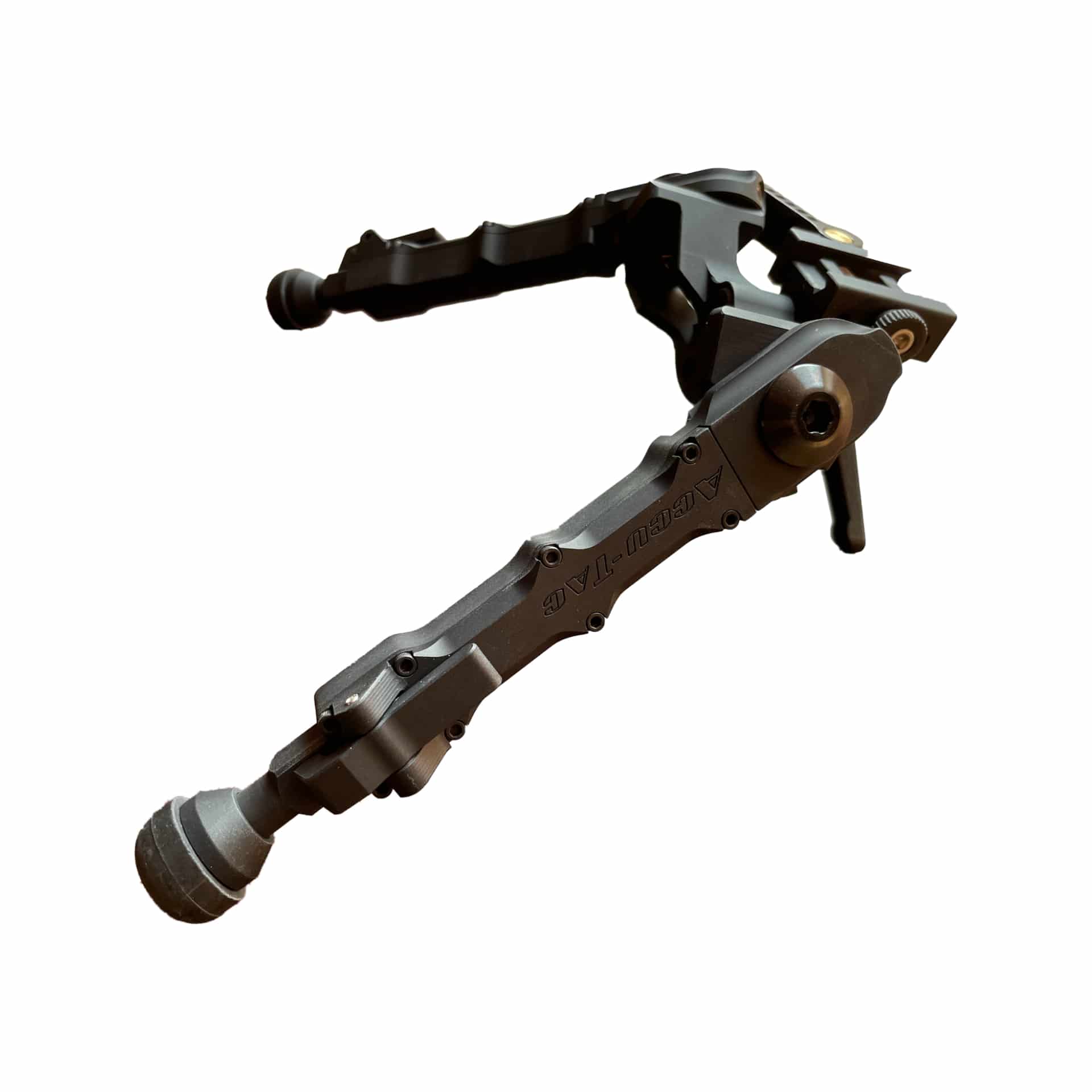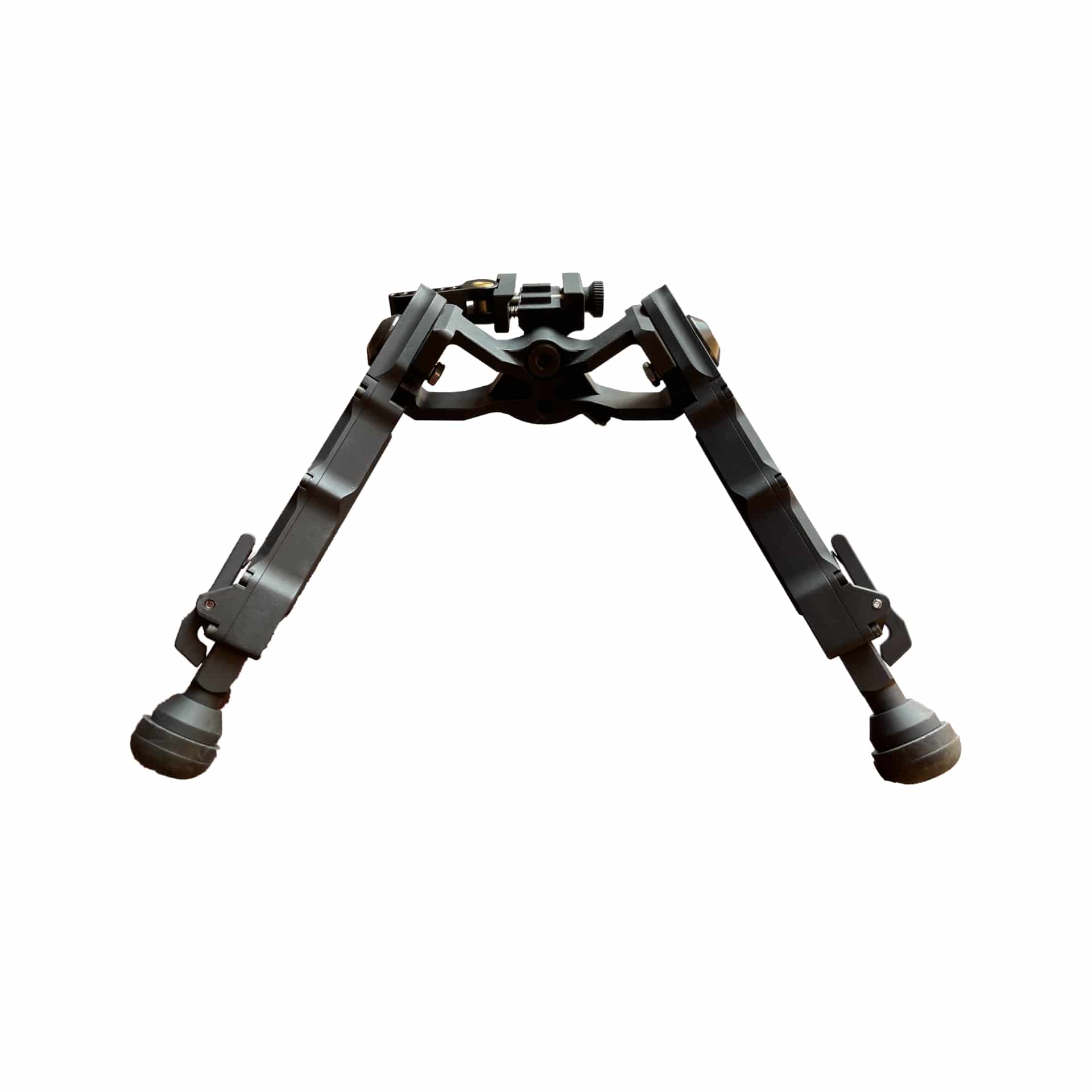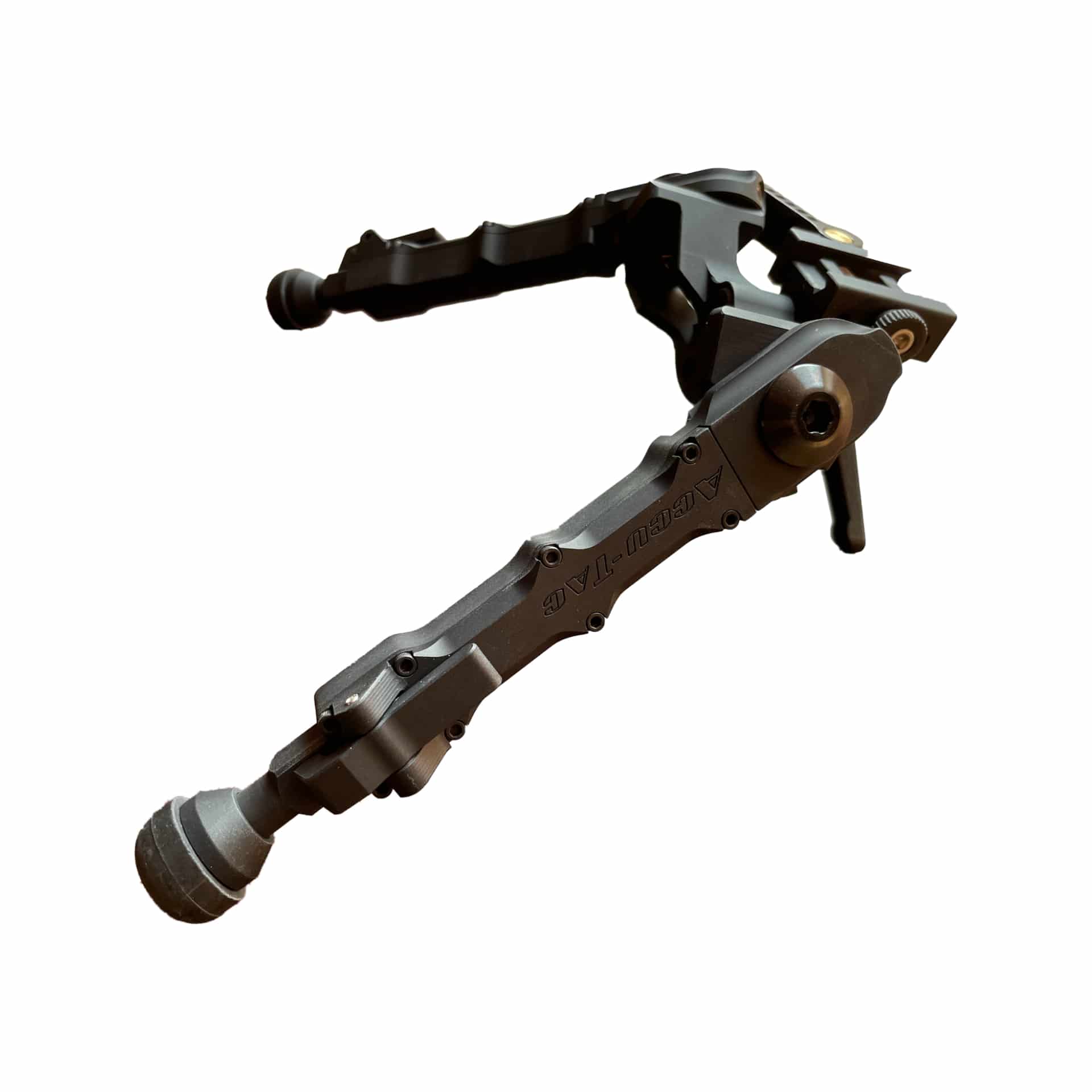 Shipping until , if you place your order within the next .
Manufacturernumber:
WBB-0400
Product information "Accu-Tac Bipod WB-04"
Accu-Tac Bipod WB-04 Airghandi says: The WB-4 Bipod from ACCU-TAC is" Made in the USA ". It is my favorite bipod for every air rifle. Some already know the WB4 from my reviews.
Videos
---
Hab etwas gespart und vor 3 Wochen endlich das Paket ausgepackt. Sehr Stabil und leicht zu verstellen. Macht Spass mit nem Hochwertigen Produkt an meiner Fx dreamline Lite , kein Vergleich zum billigeren Vorgänger
Ich glaube nicht, dass es noch viel besser geht.
Die Suche hat ein Ende. Die Verarbeitung ist extrem hochwertig. Da klappert nichts und die Bedienung ist einfach und durchdacht.
Auch dieses Bipod habe ich mir für meine neue Saber Tactical Dreamline aufgrund der Empfehlung von Andi zugelegt. Wie immer hat Andi in keinster Weise in seinen Test und Review zu dem Accu-TAC Bipod WB-04 übertrieben. Das Bipod hat eine sehr gute Standfestigkeit und auch die Bewegungsmöglichkeiten lassen keine Wünsche offen. Auch hier ist die Preisleistung absolut gerechtfertigt. Beste Grüße Ludwig
Stabiler und funktioneller geht nicht mehr!! Hoher Preis, aber das ist individuelle Ansichtssache!! Ich bin froh, diese Investition getätigt zu haben!!
Hallo , Endlich habe ich das Bipod WB-04 erhalte. Dieses Bipod verwende ich an der FX-.Dreamline COMPACT, cal .177. Mit der Standfestigkeit und mit den Bewegungsmöglichkeiten an der Waffe bin ich sehr zufrieden ! Die mechanische Qualität und die Konstruktion des Bipod sind durchaus dem Preis gerechtfertigt. Dieses Bipod kann ich nur jedem ernsthaften Schützen empfehlen ! Übrigens : Es ist mein zweites Bipod von ACCU-TAC. Ein entsprechendes Bipod, ausgestattet mit einer Arca-Swiss-Klemmung, verwende ich seit einigen Monaten an meiner FX-Dreamline im "Air-Jet-Chassis" - ebenfalls grosse Klasse ! Viele Grüsse, Horst.
Also das WB 04 ist für mich der HAMMER ich hatte mir vorher ein paar billige gekauft und muss sagen man merkt den Unterschied...Ein geil das DING ☺️☺️
Dieses Bipod hat man sein Leben lang. Klar preislich spielt es in der Oberliga. Aber ich kenne bisher kein besseres!