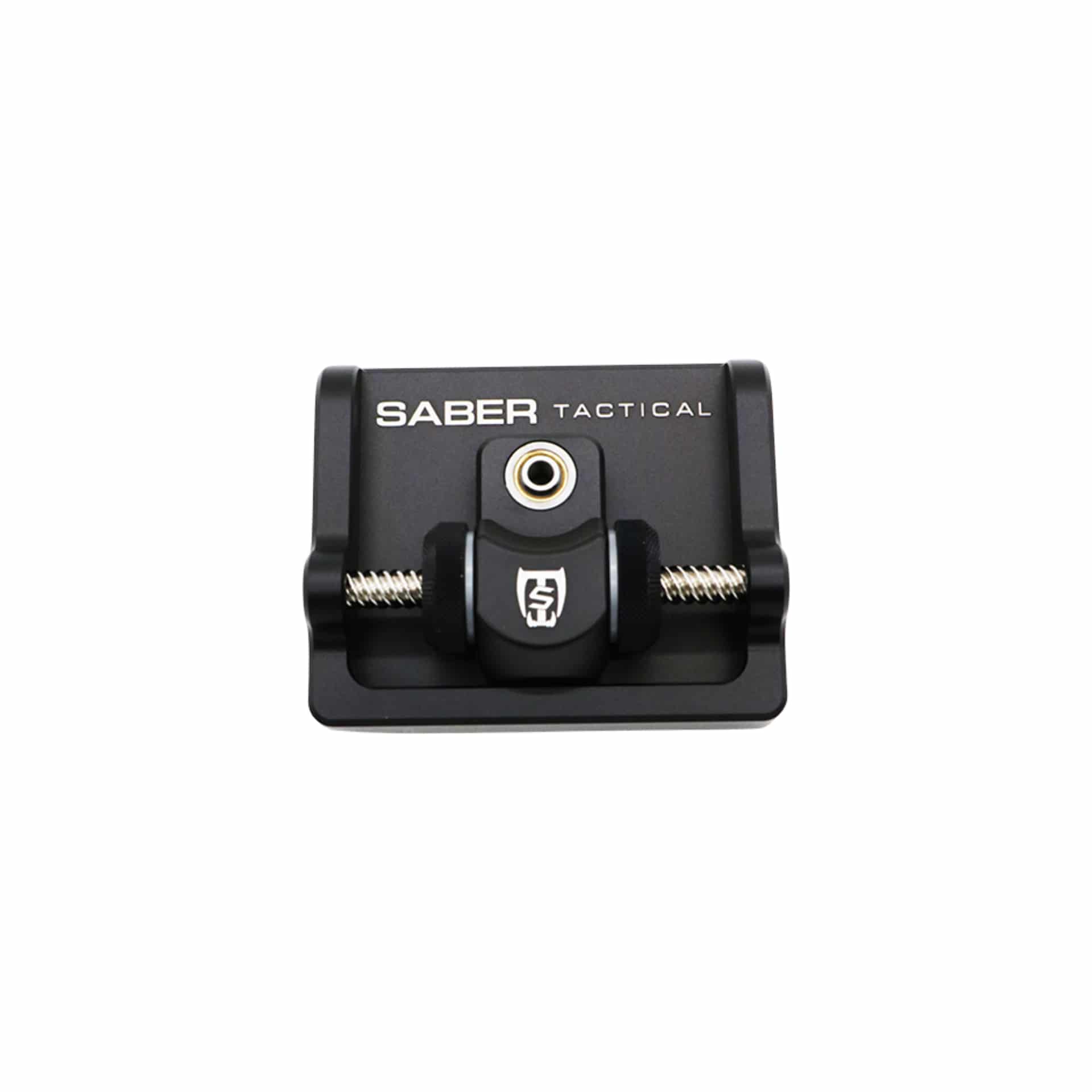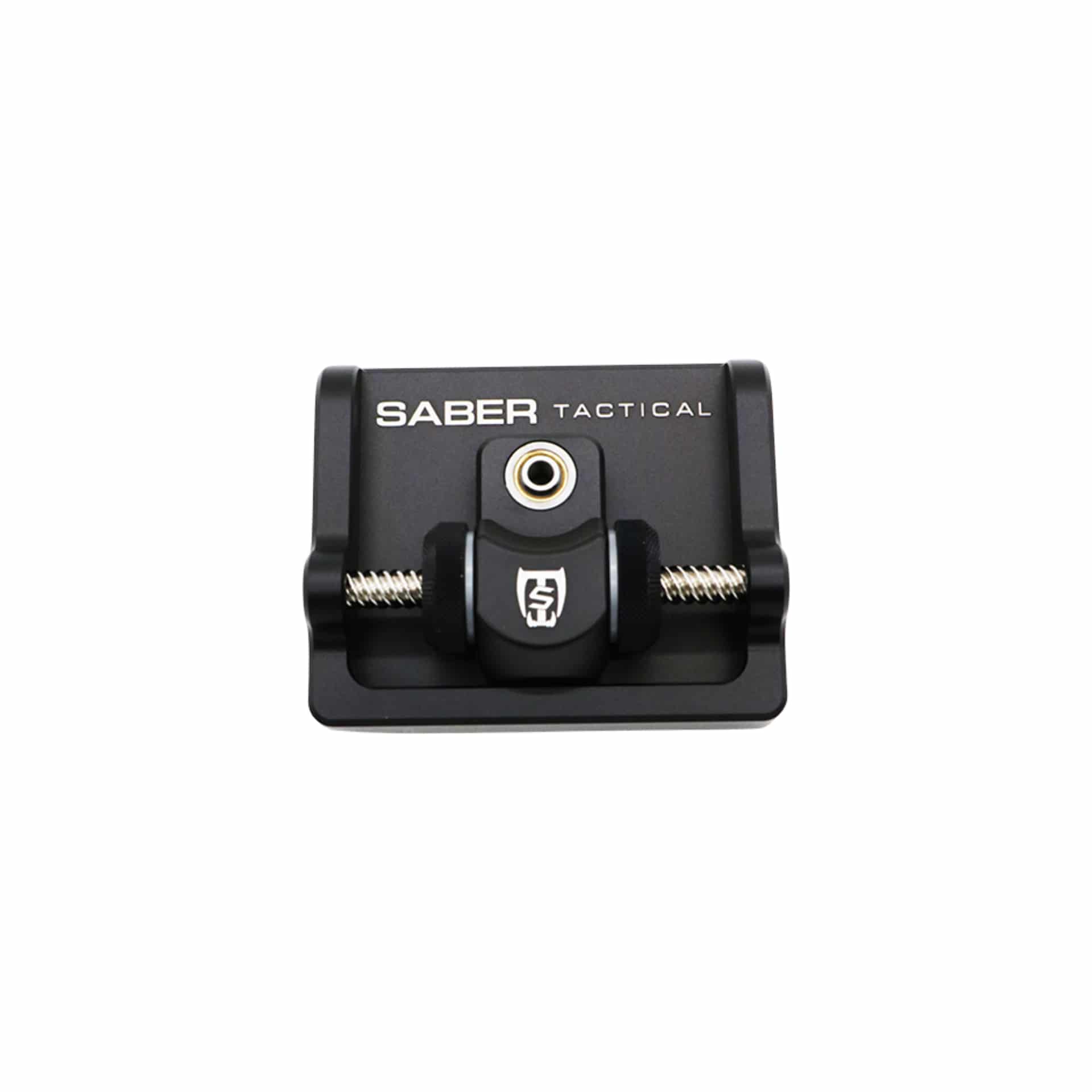 This product will be available again soon.
Manufacturer:
Saber Tactical
Manufacturernumber:
ST0026
Product information "Saber Tactical mono-pod bench version"
Saber Tactical Mono-Pod Bench Versionhwenn Your weapon already has a Saber tactical shaft cap, this mono-pod is a great addition to benchrest shooting. Very stable and enables butter -soft horses and vertical adaptation! Features: Guide screw made of stainless steel for liquid micro adjustment materials: Aluminum 6061 T6 rubber underside for extra stopping. Give extra holding ball joints on the foot enabled to tip over
Videos
---
Was soll ich sagen, wie alles was Andi anbietet und positiv bewertet kann man blind kaufen. Auch dieses Mono-Pod ist eine geniale Ergänzung für die Benchrest-Schießen. Das Mono-Pad ist absolut einfach und extrem genau horinzontal und vertikal einzustellen. Super hochwertige Qualität und stabil im Einsatz.