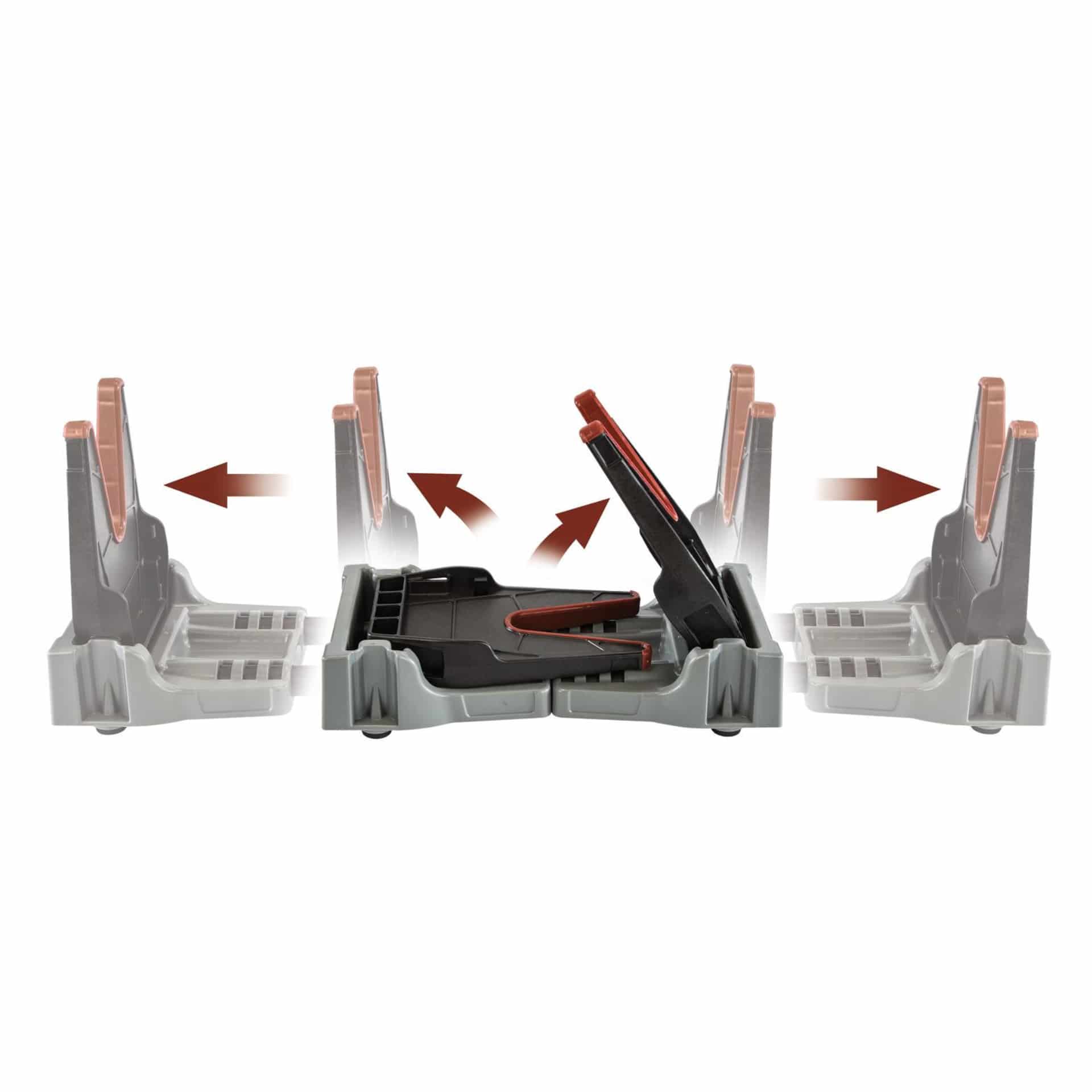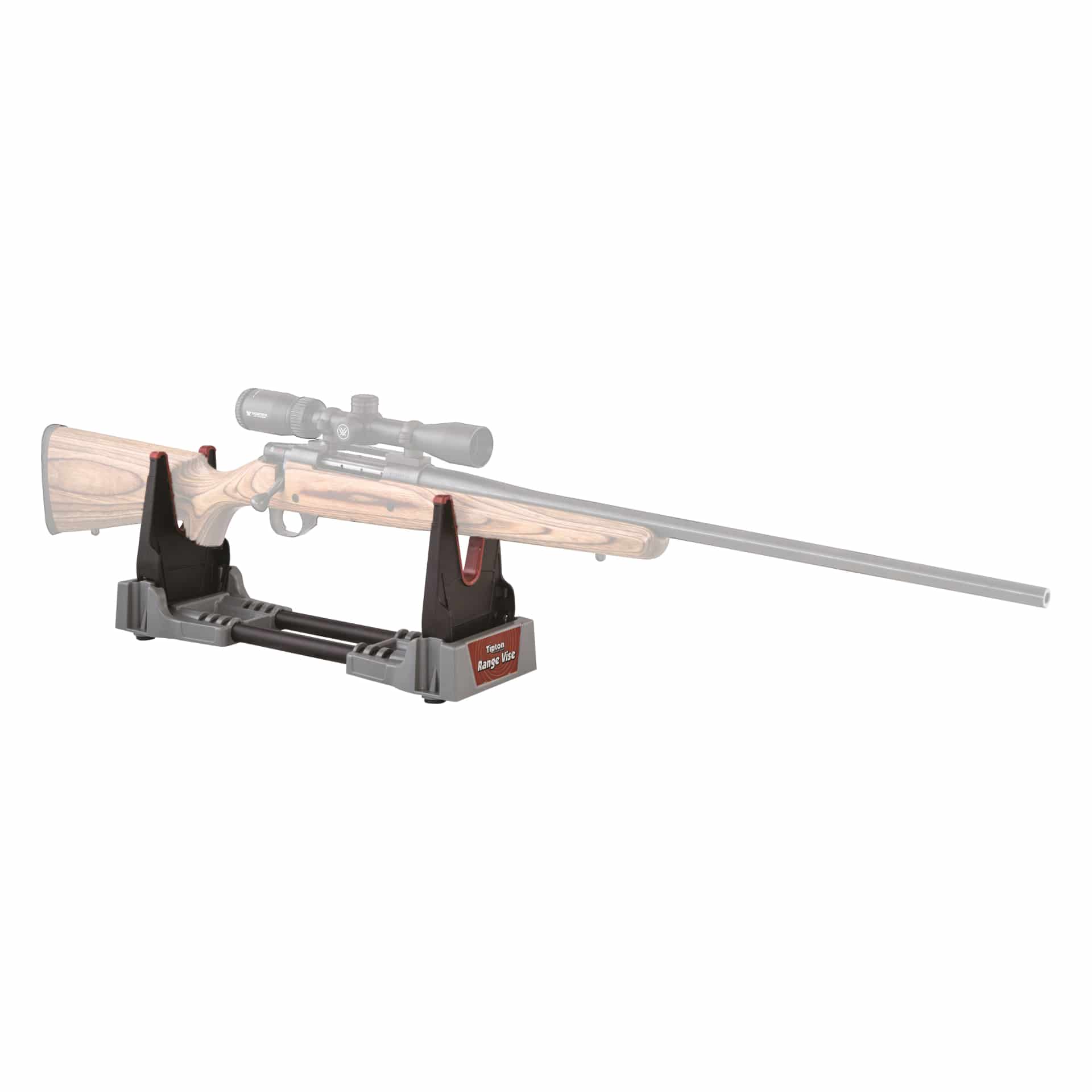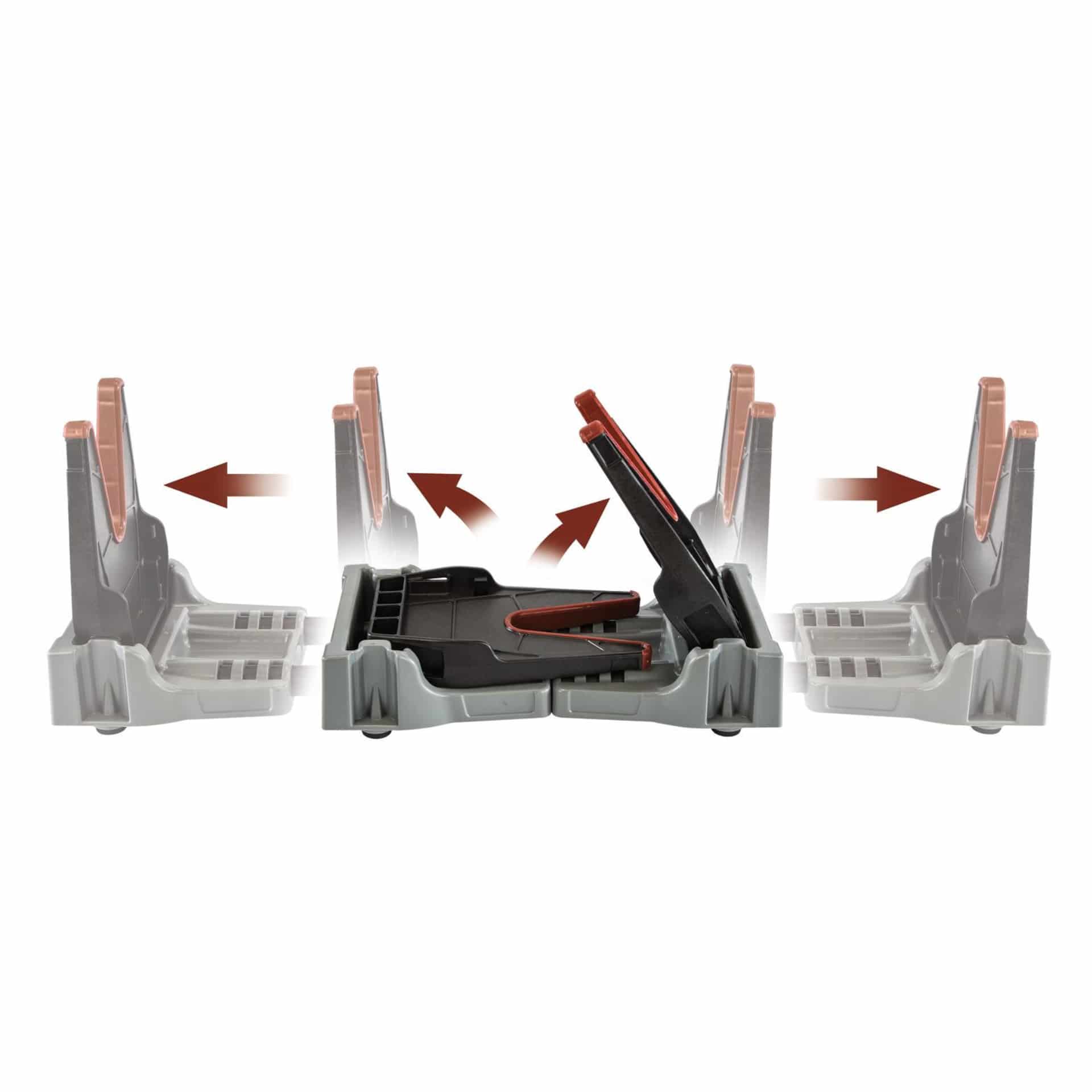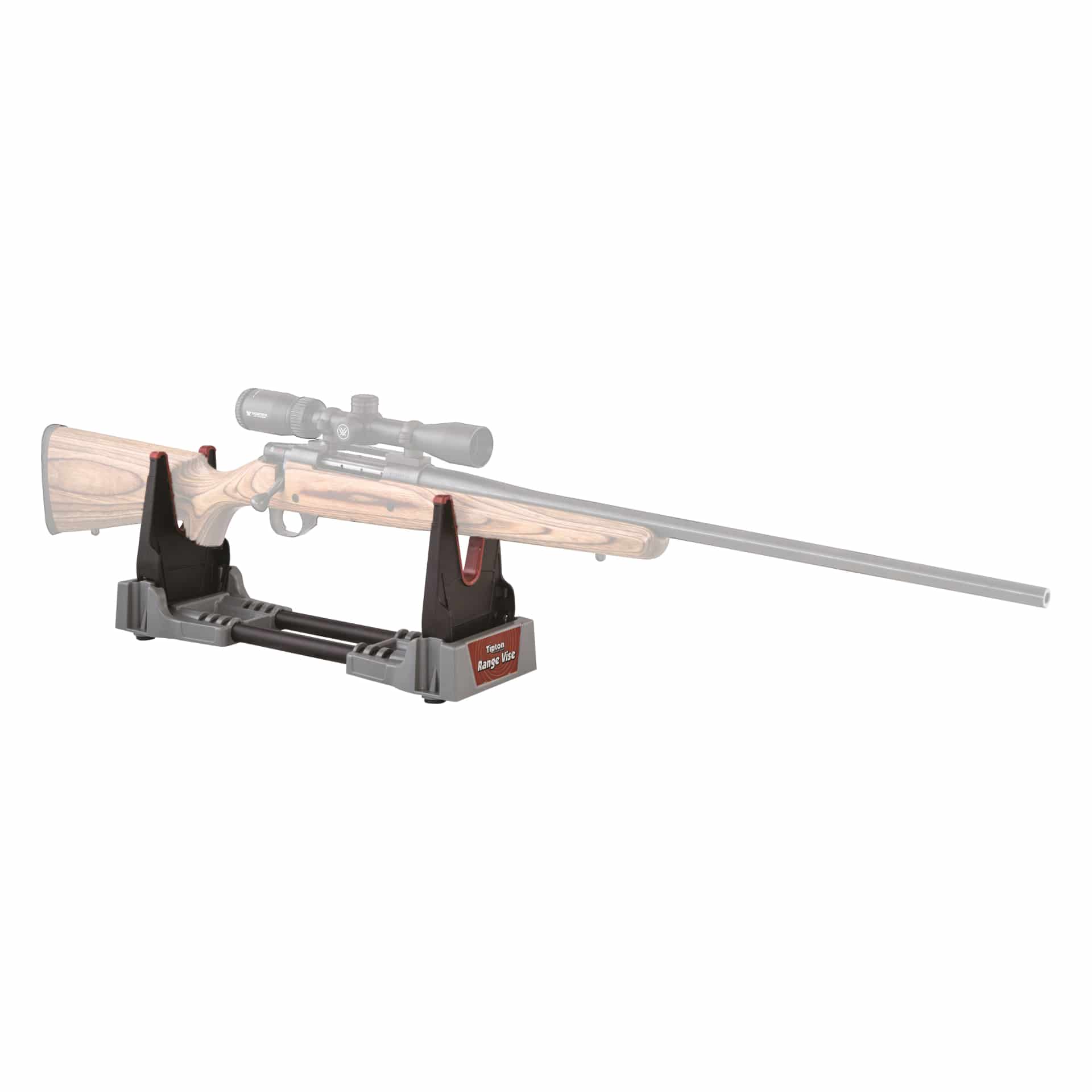 This product will be available again soon.
Product information "Tipton Compact Range Vise"
Tipton Compact Range Vise - Mobile Weapons Stand Airghandi says: I have been using the TipTon rifle shelf for more than a year. Whether on the shooting range or at home for the presentation of weapons. The compact design, the low weight and the flexible possible uses is particularly noteworthy. Holds a variety of weapons safely Fits together in a small shooting bag Perfect for weapon cleaning on the shooting range Serves as a secure shelf on dirty/wet surface Folded up: 28.6cm Completed: 45cm More stable, non -slip with six rubber feet Two grids that do not damage the weapon Safer when cleaning and smaller repairs Robust and by using high quality, solvent -resistant nylon for many years As a shooter, it is known that the cleanliness of the weapon contributes significantly to the performance, which is why the Compact Range Vise should be a fixed part of every shooting status equipment.
Videos
---
Tut was es soll, und das wirklich gut !
Eigentlich wollte ich mir selbst etwas basteln, doch irgendwie ist mir dann die " Wolle" ausgegangen. Der " Ständer" ist sehr leicht, schnell aufgebaut / abgebaut und somit auch Platzsparend. Dies war letztlich auch der Grund, warum ich auf eine Eigenkonstruktion aus Holz verzichtet habe. Passt, wackelt NICHT und das Gewehr liegt sauber und geschützt in den Gummierten Auflagen. Preis/Leistung ist hier völlig in Ordnung. 100% Empfehlung von meiner Seite. Gruß Marcus
Preislich attraktiv, leicht, flexibel - *kaufdas
Hallöchen, habe mir die Auflage hauptsächlich zum Reinigen und zur Wartung gekauft. Man darf natürlich kein Edelstahl erwarten aber das, was man bekommt ist sein Geld wert. Der Kunststoff ist sehr stabil, die Gummifüsse erfüllen ihre Funktion. Diese könnten evtl. ein bisschen weicher sein um den Stand noch etwas zu verbessern. Da diese geschraubt sind ist etwas Spielraum verfügbar. Nach dem Aufstellen wunderte ich mich ein bißchen über die wackeligen Auflagen wurde aber schnell eines Besseren belehrt. Auch wenn sie wackelig scheinen hatten sie mit der Aufnahme von Pistolen oder Gewehren keine Probleme. Dazu lässt es sich tadellos ausziehen. Die gummierten Innenseiten der Halter fassen recht gut zu und hinterlassen keine Spuren. Der einzige kleine Schwachpunkt bei meinem Modell war, dass eine Führungsschiene nicht sauber gearbeitet war und ein paar kleine Unebenheiten hatte. Daher lies es sich ein wenig widerspenstig zusammenschieben. Mit Schleifpapier nachgearbeitet und alles flutscht :) Mein Fazit: Schön leicht, schnell auf- und abgebaut, platzsparend, preislich attraktiv - *kaufdas